As of March 19, 2020 I will be working with clients over the phone and on Skype.
Treating the whole person for difficulties throughout the life cycle: Relationship / Marriage; Fertility / Parenting; Grief / Loss; Separation / Divorce; Adolescence; Gender / LGBTQIA; Life Transitions & Aging.
Maxine Gower is a Boulder psychotherapist serving the Rocky Mountain communities of Boulder, Longmont, Louisville, Lafayette, Broomfield, Arvada & Erie.
---
When one talks in therapy one comes to know oneself intimately and to discover what is at the root of painful thoughts, feelings and actions. Feeling seen, heard and understood restores hope and is key to alleviating pain and suffering. I believe that it is the therapeutic relationship itself which allows awareness to grow as well as for release, repair and change to take place.

Deep and abiding change is possible because an authentic relationship with a caring and skilled psychotherapist allows one to explore, with another, that which can be too painful to explore on one's own. Symptoms such as depression, anxiety, obsessive compulsive behaviors, sexual dysfunction etc. are, I believe, actually signs of intelligence which signal that something is not as it should be and that we need to pay attention.

Uncovering the meaning of symptoms requires careful exploration ... like performing a delicate operation. Over time, in my work with clients, symptoms become unnecessary and are replaced with resourceful, creative and skillful approaches to living.
Short term and long term psychotherapy for adolescent and adult individuals, couples and families. 29 years experience.
Psychotherapy in person, via skype, or by phone. Please email or call 303.875.5046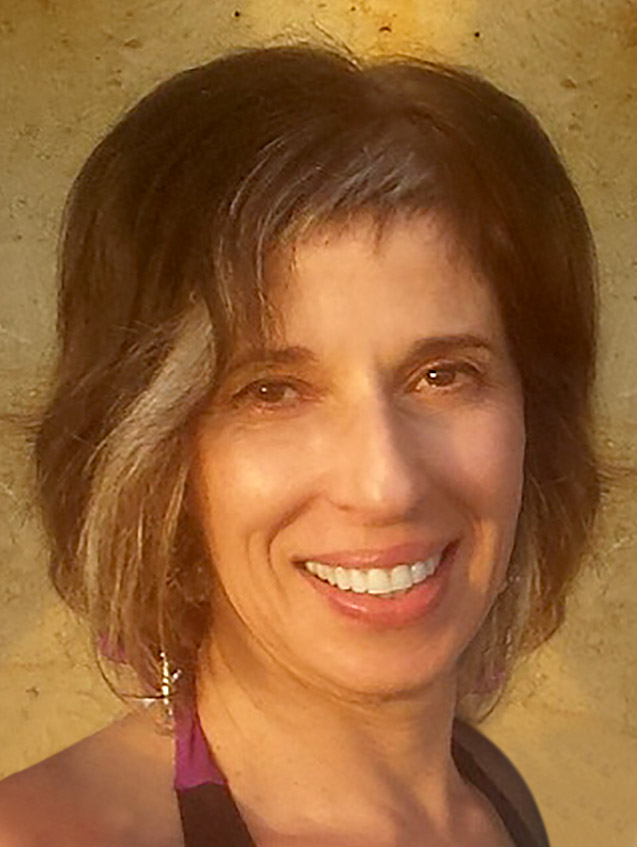 Maxine Gower
,
Licensed Clinical Social Worker
,
NCPsyA
---